Internal Reductions – Insetting
The climate challenge facing humanty is immense
The world has an annual imbalance of 19 GtCO2e per year, and as long as this differential is not eliminated, the concentration of GHGs in the atmosphere will continue to increase.
One way of closing this gap, is to promote the offseting of the carbon footpring (carbon credits, or, more technically, GHG emission reduction certificates), generating a differentiation for the organizations, products, services or events that perform it.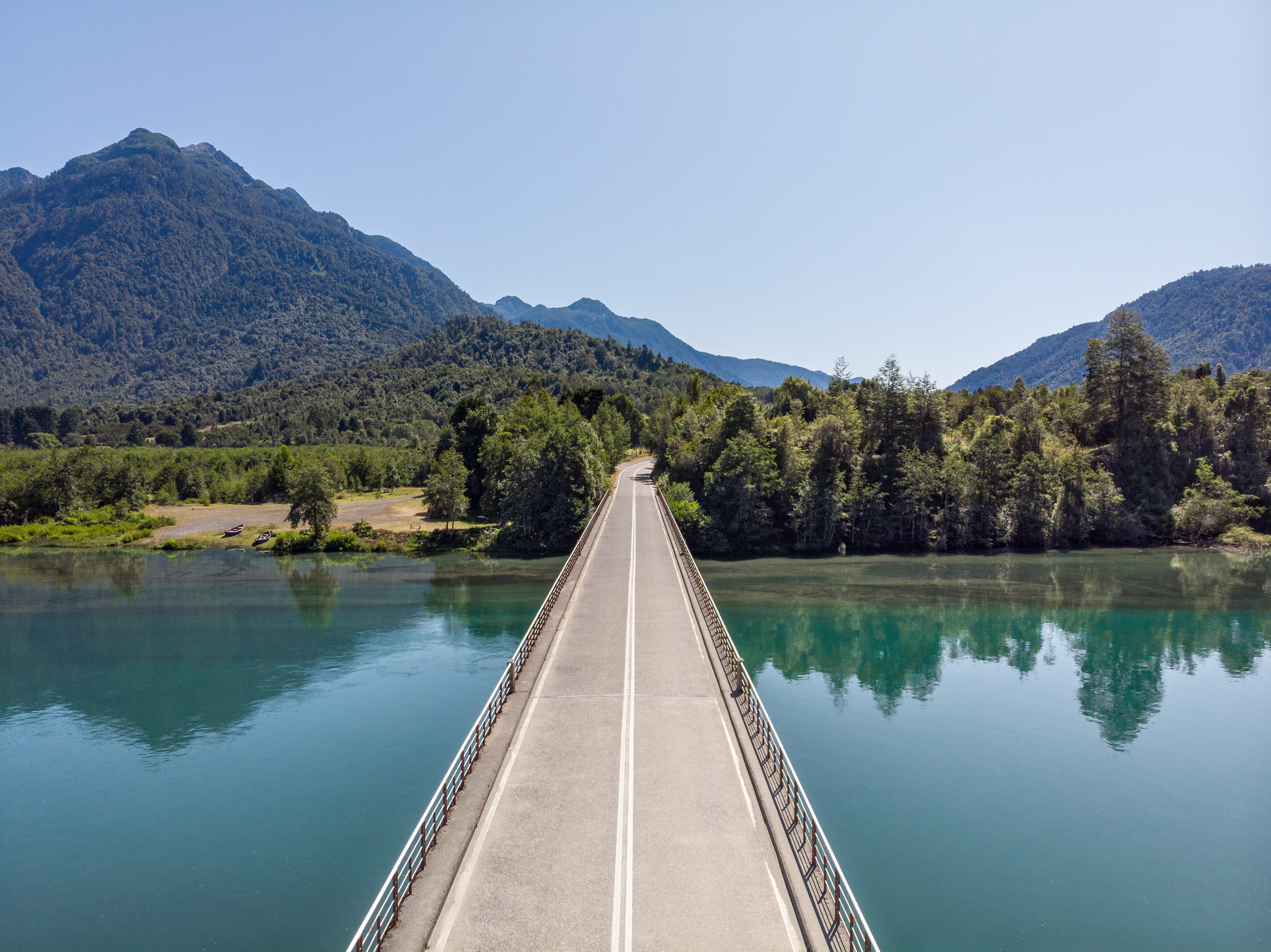 An organization's climate strategy should prioritize its own efforts to reduce (insetting) their carbon footprint, and consider external offsets (offsetting) as a complementary instrument.
At SCX we have worked for more than a decade developing, promoting and implementing market-based instruments and solutions to climate change. We have developed this work in conjunction with companies, universities and research institutes, NGOs, the public sector, trade unions and multilateral organizations.
SCX and EcoRegistry, teamed up to go further ...
In 2013, we launched the first version of the SCX Protocol for Internal Reductions (Insetting), and established the signing of a collaboration agreement with the Ministry of the Environment of Chile to promote and recognize the development of actions and/or projects of the business sectors, that voluntarily contribute to reduce their emissions through their own mitigation efforts. In the same year, the first carbon neutral Chilean product was exported, accredited under our SCX Protocol for Internal Reductions – Insetting.
In 2021, we launched this partnership with EcoRegistry, to expand this opportunity to more countries in the region, and deliver a solution that allows companies, organizations and other stakeholders to recognize and visualize their actions carried out with their mitigation efforts, that their GHG reductions can be credited in a registry with the highest standards of security and traceability, and that these reductions can be used in self-compensation initiatives.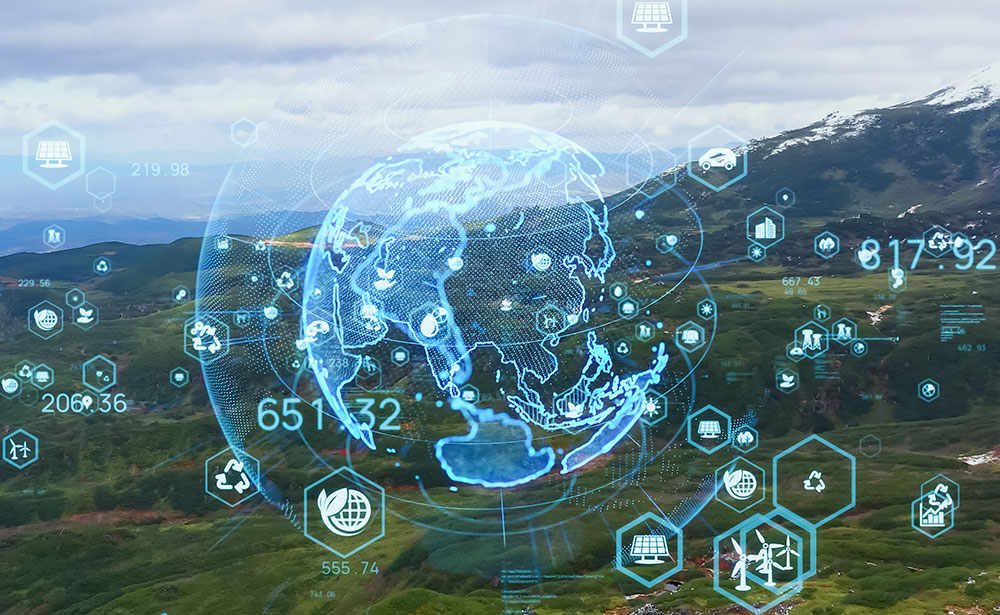 You can find out wich projects are part of the SCX International Registry of Insetting by followingthis link,which will take you to the Registry.
If you are interested in being part of the leaders who go above and beyond with their commitments