We promote the development of renewable energies.
We are I-REC's Local Issuers in Chile, The International Renewable Energy Certification Standard. We assist in the registration of devices and in issuing effective generation of electricity from renewable sources.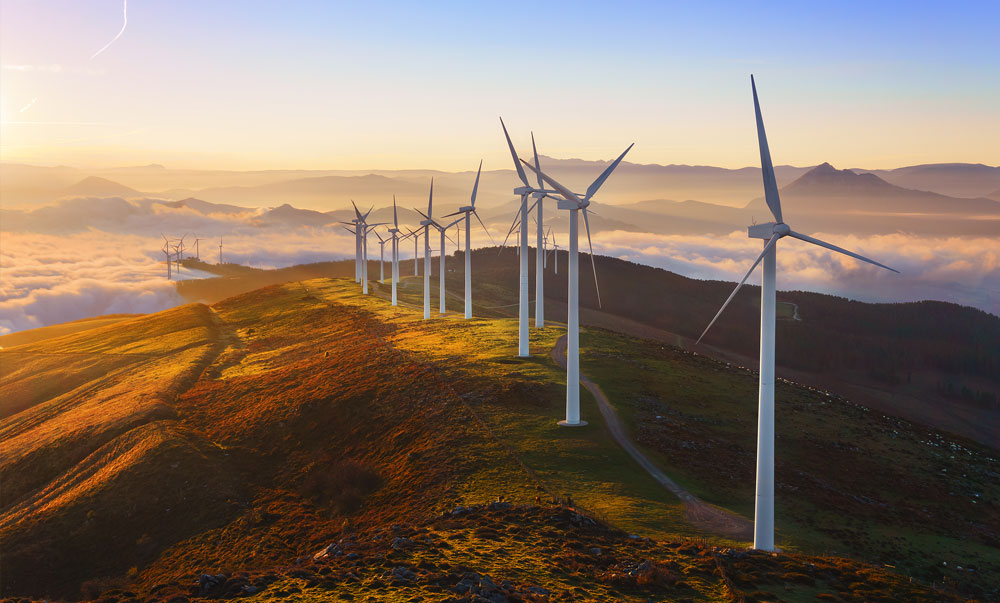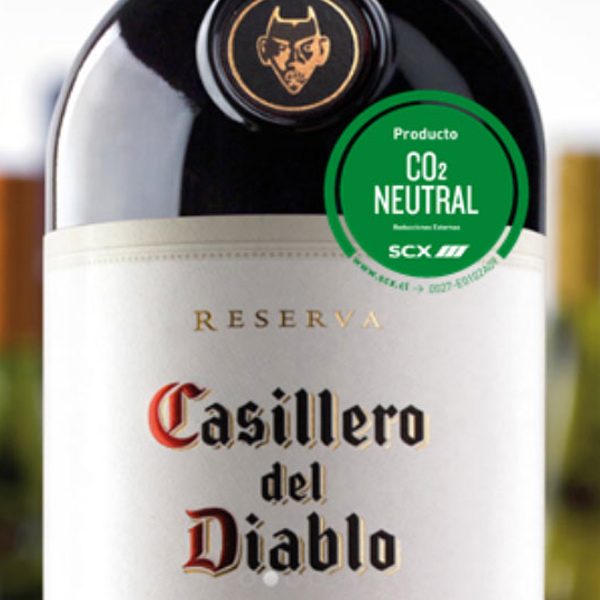 CO2 Neutral and 100% Renewable Consumption Certification

We manage a certification system for Carbon Neutrality and for 100% Renewable Consumption. Both are based on the highest levels of international standards, and on a traceability system that allows any stakeholder to verify compliance with the stages of the process, including independent third party verification, use of certified and/or accredited reductions, and retirement of the offsets to avoid double use.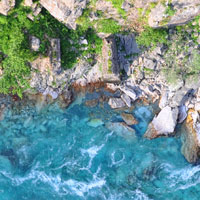 We assist in the design and development of greenhouse gas emission reduction projects and provide a marketplace to make available projects that are registered under the most strict international standards (CDM, VCS, Gold Standard), in order to accelerate the transition of companies and organizations towards carbon neutrality.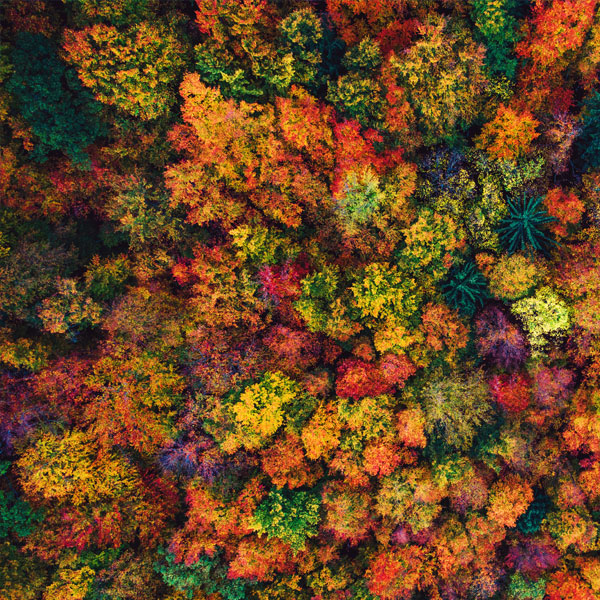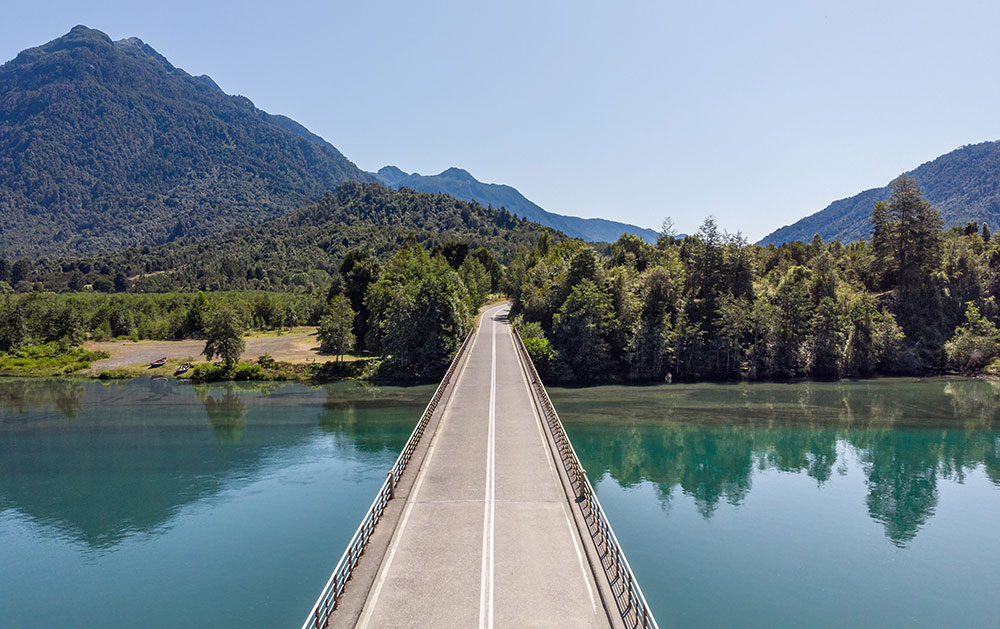 Internal Reductions – Insetting
We develop tools to support organizations in the identifcation and accredition of their emission reductions, as part of their climate strategies to accelerate the construction of pathways to net zero.
In partnership with EcoRegistry we have an International Registry, developed under blockchain technology, to strengthen the traceability of accreditations under the SCX Protocol.
We develop Corporate Neutralization Programs that allow the involvement of organizations with their supply chains. The programs amplify to other actors in the achievement of carbon neutrality (shipments, corporate flights, insurance, etc.).
If you are interested in exploring new opportunities, please contact us to arrange a meeting…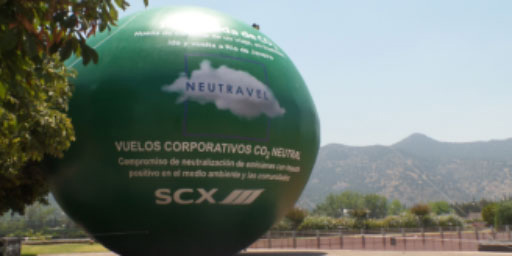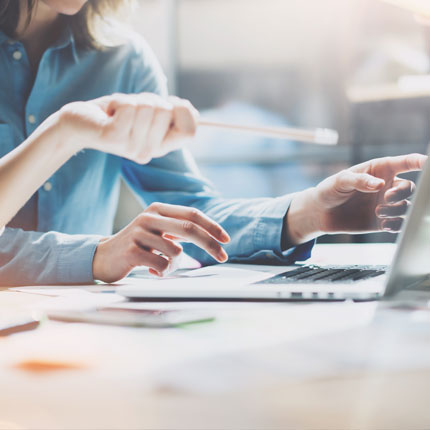 We co-construct with organizations their climate strategies to design and implement the necessary actions to contribute to the decarbonization of their value proposition.
We provide specialized technical assistance to public and international organizations in the development of mechanisms that promote low-carbon economies through mitigation and adaptation to climate change.
Are you interested in
our work?